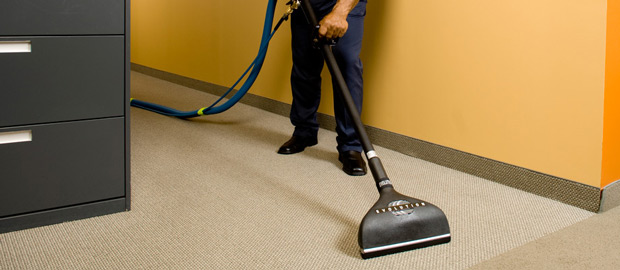 Commercial carpet cleaning is a slightly different proposition than cleaning carpets at home. Companies spend millions of dollars on carpeting, upholstery, leather, oriental, and area rugs as part of their overall image.
For Commercial Caret Cleaning Please Click Here.
We offer complete cleaning and maintenance services for residential and commercial hard floors. Our floor cleaning services can be performed at any variety of schedules, daily, weekly, biweekly, monthly, quarterly, annually, or as needed per your request. Although the possibilities for hard floors are unlimited, below are some of the most common services requested.
For Hard Wood Floor Cleaning Please Click Here
Our employees are trained to pay attention to the details so that we get the job done right. We provide superior commercial cleaning services to a wide range of facilities including: office buildings, small offices, medical facilities, daycare centers, schools, churches, retail shops, auto dealerships, industrial sites, government facilities and many more locations.
For Janitorial Cleaning Please Click Here .