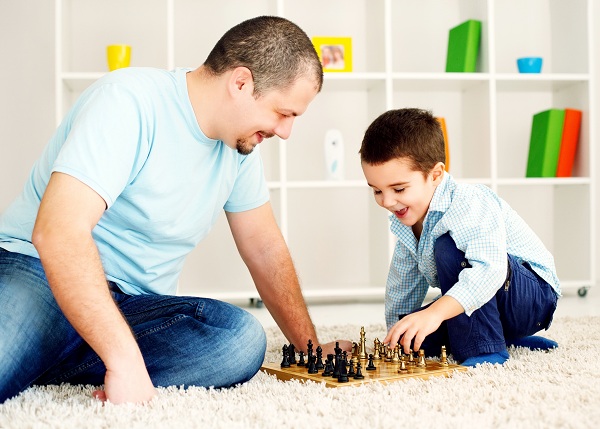 Our family has been steam cleaning carpets in Lee County , Florida for over 30 years. We take the time to do the best possible job for you, providing you with the cleaner, healthier, and more comfortable carpet you have come accustomed to in your home. If you want the guaranteed best professional carpet cleaning experience, you've come to the right place. We simply do more than other companies in providing clean carpets, we take the time to do the best job we possibly can at your home or office.
For Carpet Cleaning Please Click Here .
You've invested a lot of time and money into making your tile the glory of your home. Unfortunately, normal household cleaning methods just do not remove all of the dirt and grime from the tile and grout. It doesn't take long before your beautiful tile can turn black and ugly making the whole house feel dirty and grimy.
For Tile Cleaning Please Click Here .
Furniture manufacturers have a wide variety of upholstery to choose from to make your furniture today. With so many different upholstering materials, ranging from genuine leather, microfiber, cotton, vinyl and polyesters, a variety of cleaning methods and equipment are essential for offering the best professional cleaning and maintenance service available.
For Upholstery Cleaning Please Click Here.