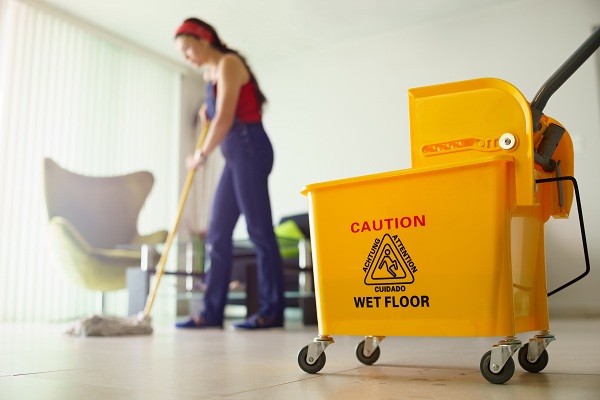 If you have a rental property or real estate property that needs cleaning before the next tenants move in, give us a call and we will have your property ready for your new tenants.
Rental Property / Real Estate Cleaning Services
Kitchen – Clean inside/outside all kitchen cupboards, clean inside/outside of oven, clean inside/outside microwave, clean outside of dishwasher, clean inside/outside refrigerator, clean all counter tops, sweep and wash hard surface floors, and damp wipe window ledges.
Bathrooms – Scrub and disinfect bathroom floors, scrub and disinfect toilet, clean and sanitize bath & showers, shower doors and tiles, scrub bathroom sinks, wipe all counters, and clean mirrors.
Bedrooms – Vacuum and mop (if necessary), clean mirrors, remove cobwebs, wipe window sills and ledges, vacuum carpet edges, clean inside cupboards and wardrobes.
Living room– Vacuum and mop (if necessary), vacuum carpet edges, clean mirrors, clean and polish furniture surfaces, remove cobwebs, clean window sills and window frames.
Hallway– Vacuum and mop (if necessary), vacuum carpet edges, clean mirrors, and remove cobwebs.
This is a general idea of what we perform on this type of job. We understand the needs of each customer varies, so we cater to your needs as requested.  Rates for this type of cleaning depend on the size and condition of the property.
Give us a call today for a quote on having your property cleaned.  This service will definitely free up lots of time for you and take the worry away.